About Euro Pub
The Euro Pub can be found a few steps down from the Majestic, beside the famous Krasnapolsky Hotel and is the perfect place to get the party started. A rocking sound system, exceptional service, an impressive list of cocktails and shooters and a constantly lively atmosphere ensure that it's fun all the way in the Euro Pub.
This really is an ideal place to warm up before your tackle the clubs and other nighttime delights the city has to offer. It is also a popular haunt for watching sporting events.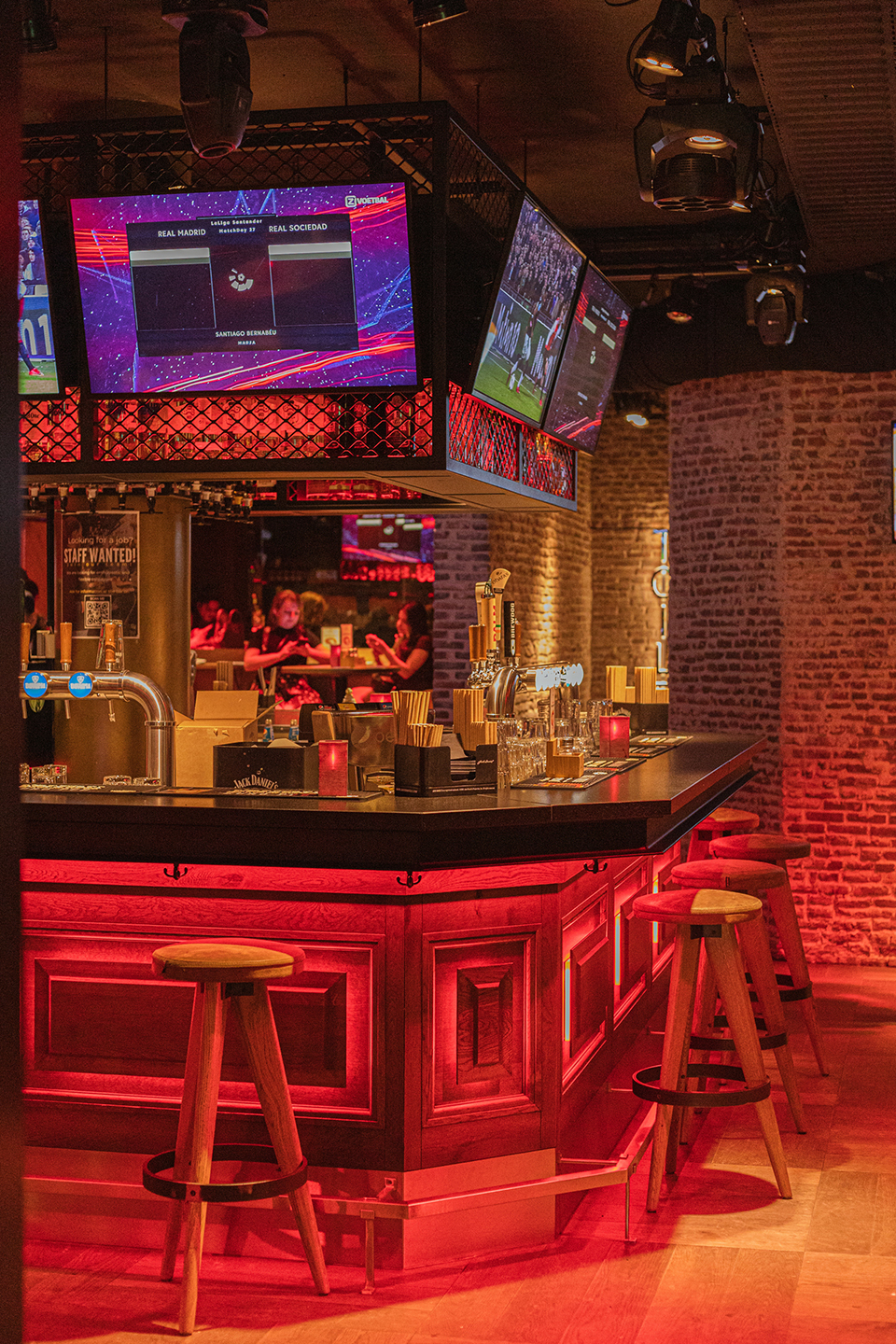 Food / Menu
Our menu showcases a divers spread of national and international dishes, featuring from elegant dinners to quick snacks. We believe that the food we offer have a distinct flavor all of their own, and part of our secret is the use of locally grown products and daily fresh ingredients. Open for breakfast, lunch or dinner. The possibilities are endless.
Euro Pub is the perfect retreat for any time of day.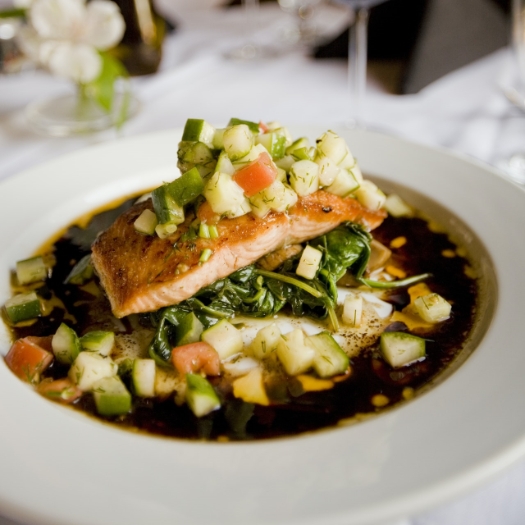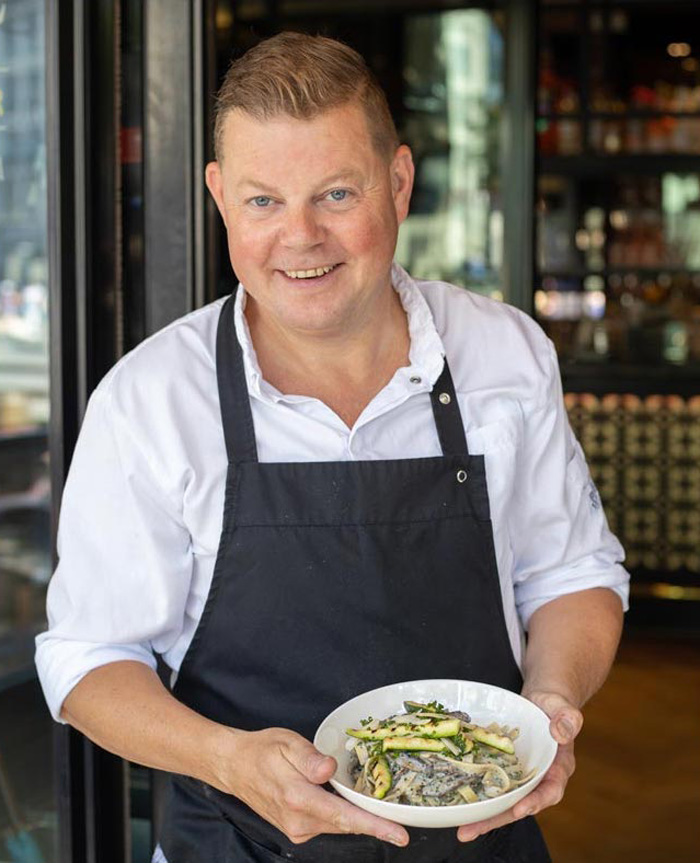 Chef
Executive chef Albert Moorlag and his team, are the secret behind Euro Pub's outstanding food. Albert found out his passion for cuisine as early as 16 years of age. He has worked at many fine national and international restaurants.
His motto is: 'simple and good' and he always goes that extra mile to provide our guests the best fresh ingredients.