Smiling faces
& beautiful places
About Euro Pub
The Euro Pub can be found a few steps down from the Majestic, beside the famous Krasnapolsky Hotel and is the perfect place to get the party started. A rocking sound system, exceptional service, an impressive list of cocktails and shooters and a constantly lively atmosphere ensure that it's fun all the way in the Euro Pub.
This really is an ideal place to warm up before your tackle the clubs and other nighttime delights the city has to offer. It is also a popular haunt for watching sporting events.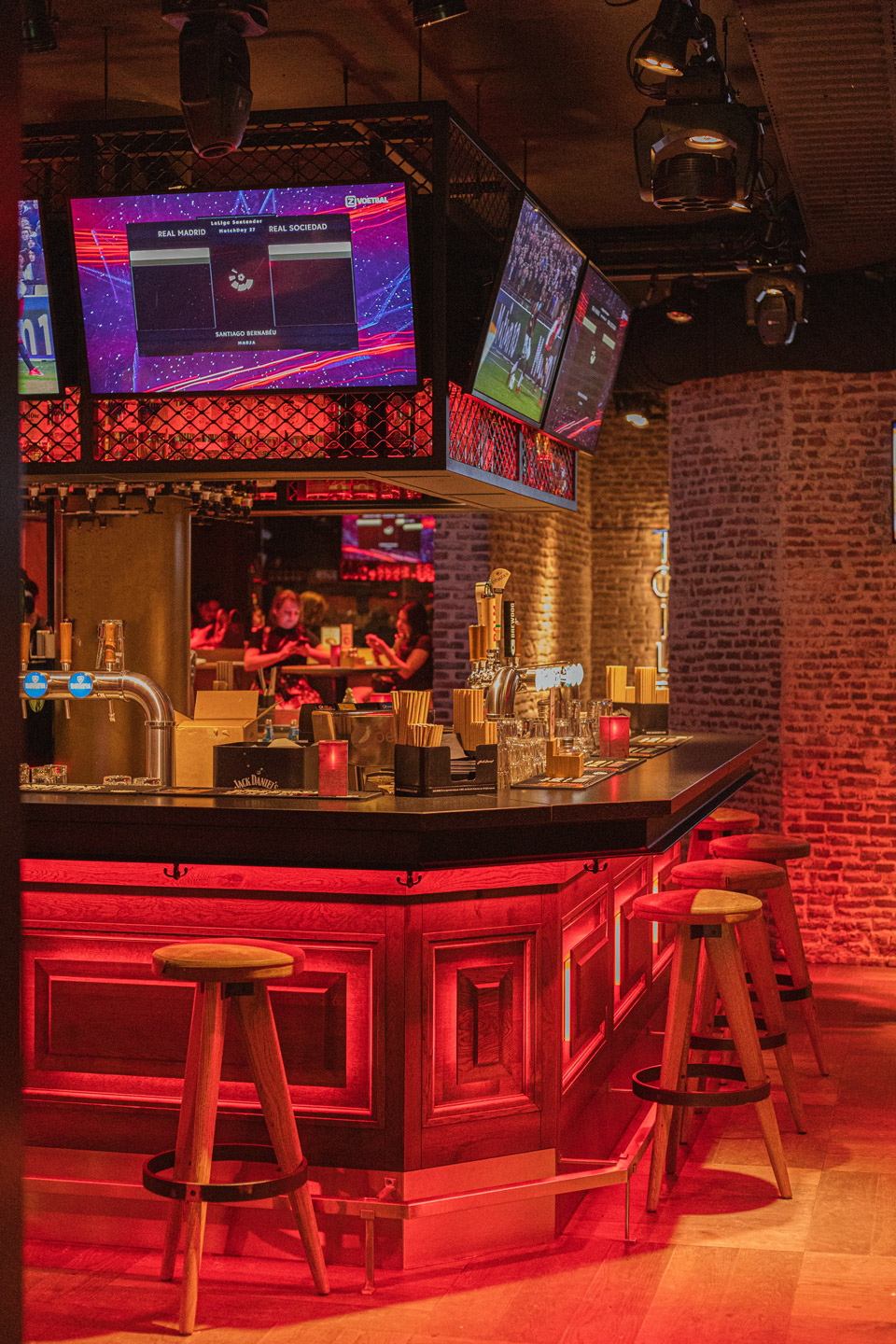 Terrace
The terrace is big, sunny and offers an excellent view on the square. It is an ideal place to relax, enjoy and watch the city go by while enjoying high quality table service.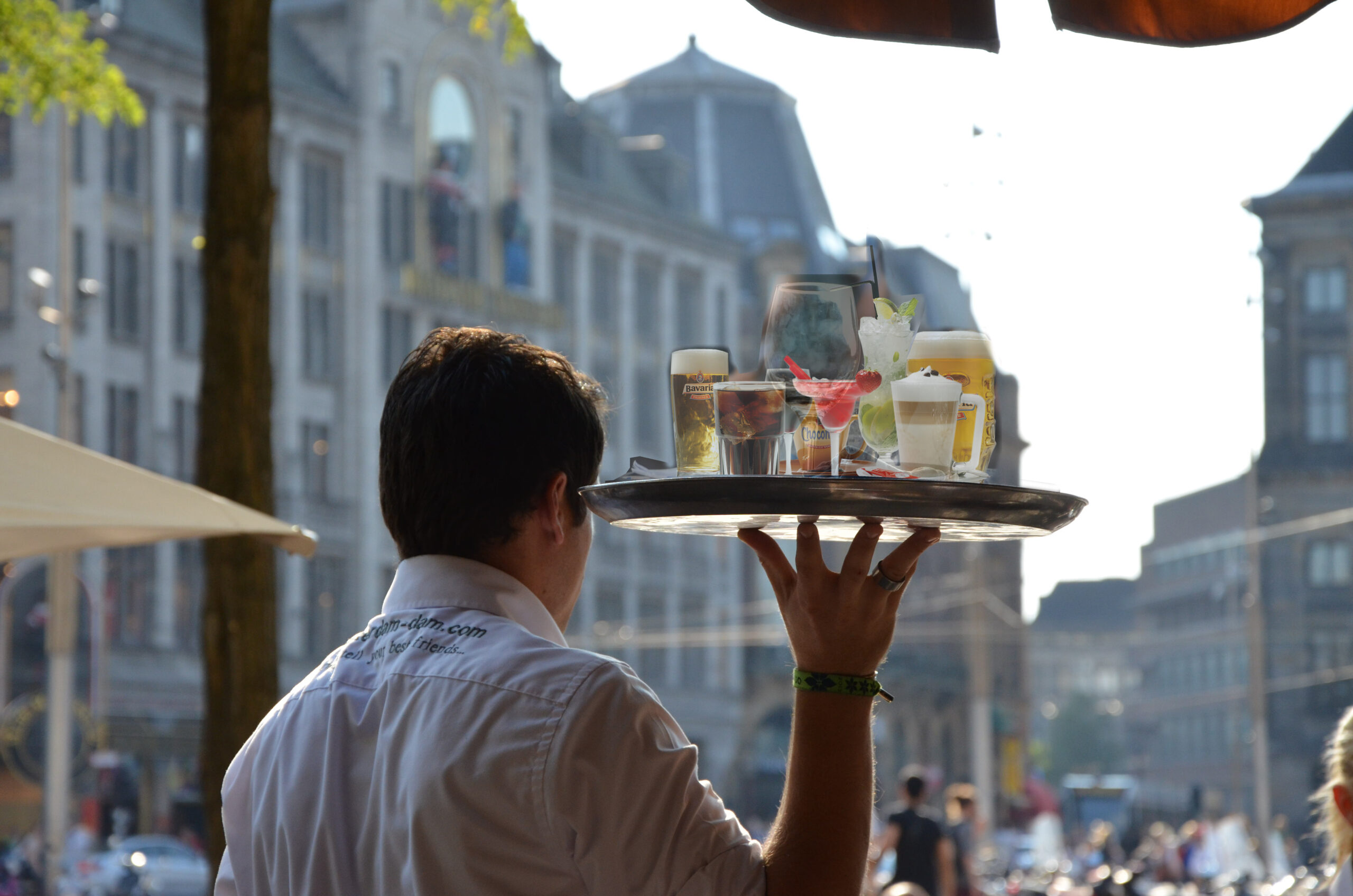 Private function
We have decades of experience with this kind of reservations.
As our client you are very important to us and we greatly value your business. If we can enhance your experience in any way, kindly let us know. Your request will receive the attention of OUR senior team.
If you have any questions, please let us know. 
info@yipgroup.com