SMILING FACES
& BEAUTIFULL PLACES
About Majestic
The biggest of the 4 cafes on Dam Square around the National Monument and in our opinion the best, is Grand Café MAJESTIC, which can be found directly beside the huge Bijenkorf Shopping Center. If ever a name was suited to a Grand Café, this is it, because everything about this place is truly majestic.
Whether it be for lunch, dinner or light snacks, the food is as good as you will find in a top Amsterdam restaurant, the service is professional and friendly and the atmosphere is always excellent.
All in all, a beautiful place for beautiful people.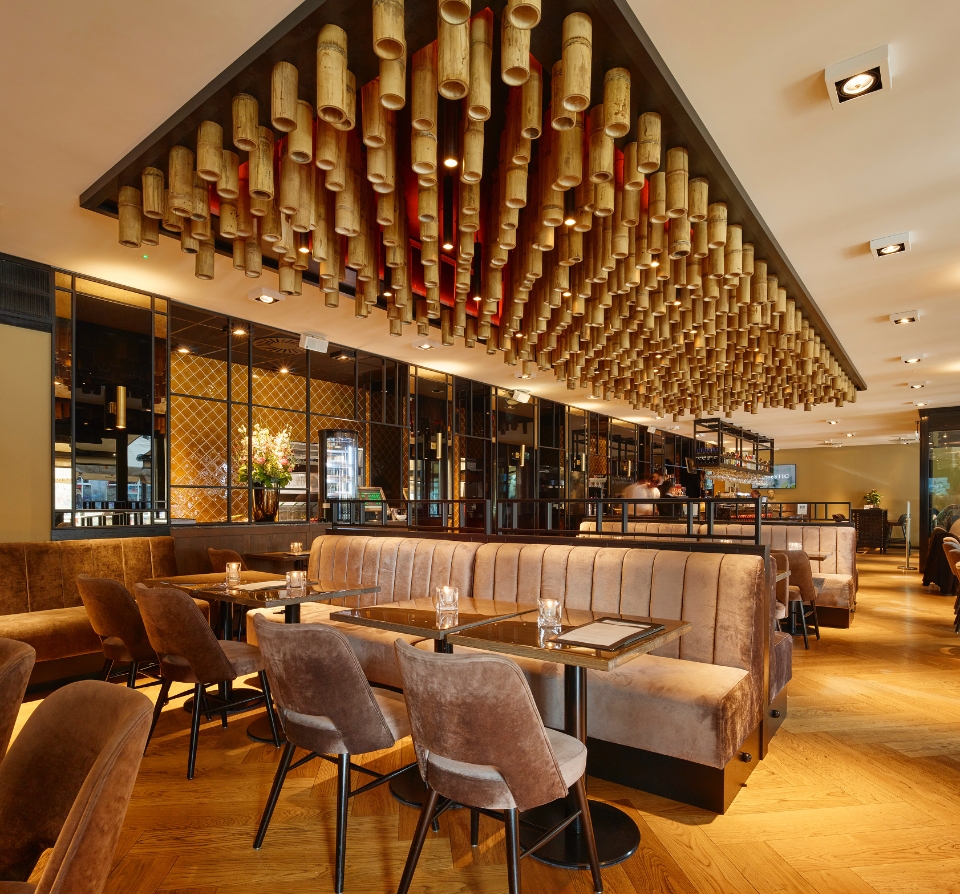 Terrace
Located in the heart of Amsterdam, our large and beautiful terrace, with comfortable lounge sofas and with more than 200 seats, offers a fantastic view of the famous Dam Square.
Enjoy a glass of your favorite wine, local beer or let our mixologist create you a delicious cocktail. Whether it's breakfast, lunch or dinner, on the Majestic terrace, you can watch the world go by.
With the royal palace on one side and the national monument on the other, we offer you an unforgettable experience that will last a lifetime.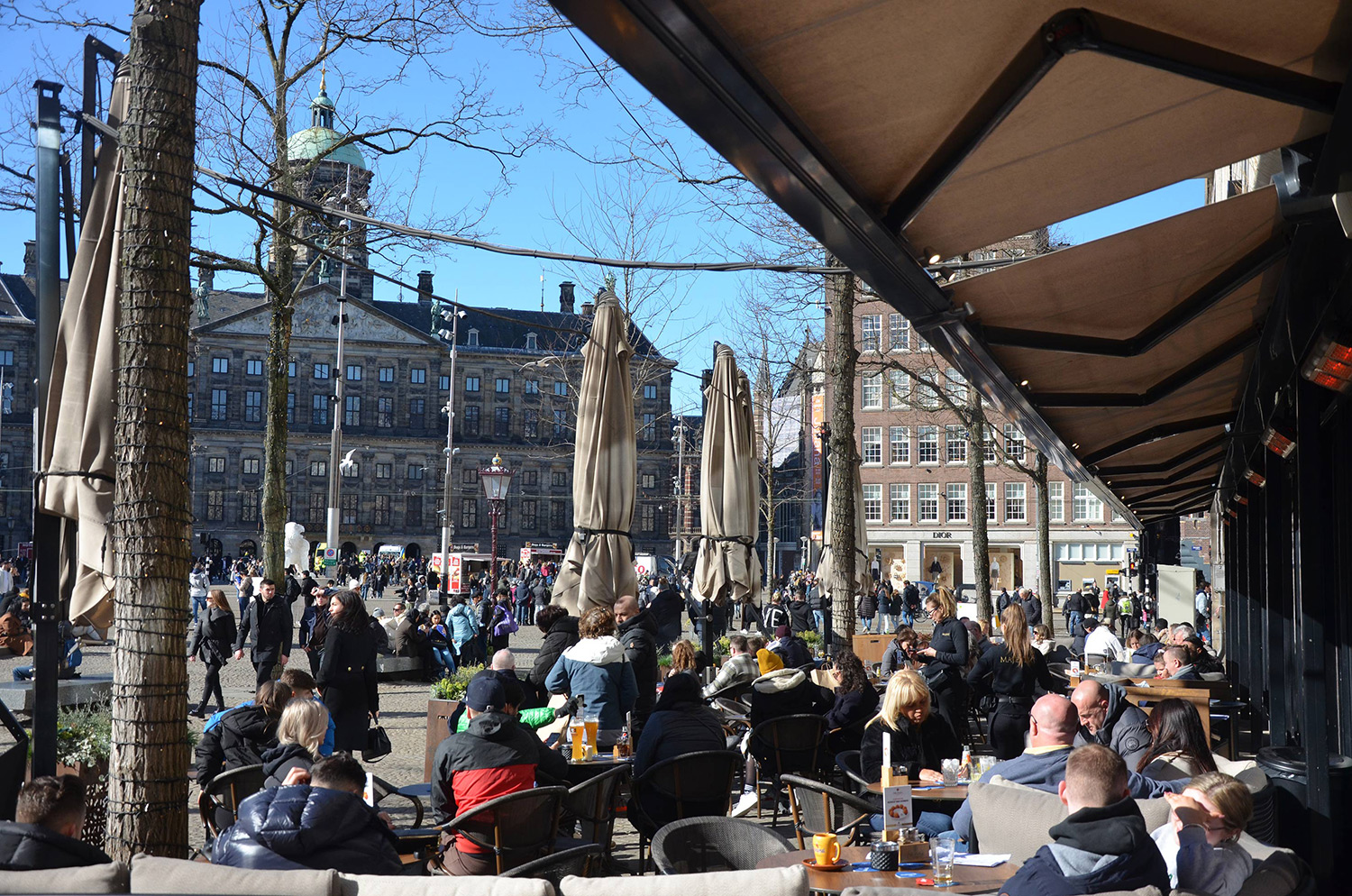 Private function
We have decades of experience with this kind of reservations.
As our client you are very important to us and we greatly value your business. If we can enhance your experience in any way, kindly let us know. Your request will receive the attention of OUR senior team.
If you have any questions, please let us know. 
info@yipgroup.com