About Majestic
The biggest of the 4 cafes on Dam Square around the National Monument and in our opinion the best, is Grand Café MAJESTIC, which can be found directly beside the huge Bijenkorf Shopping Center. If ever a name was suited to a Grand Café, this is it, because everything about this place is truly majestic.
Whether it be for lunch, dinner or light snacks, the food is as good as you will find in a top Amsterdam restaurant, the service is professional and friendly and the atmosphere is always excellent. All in all, a beautiful place for beautiful people.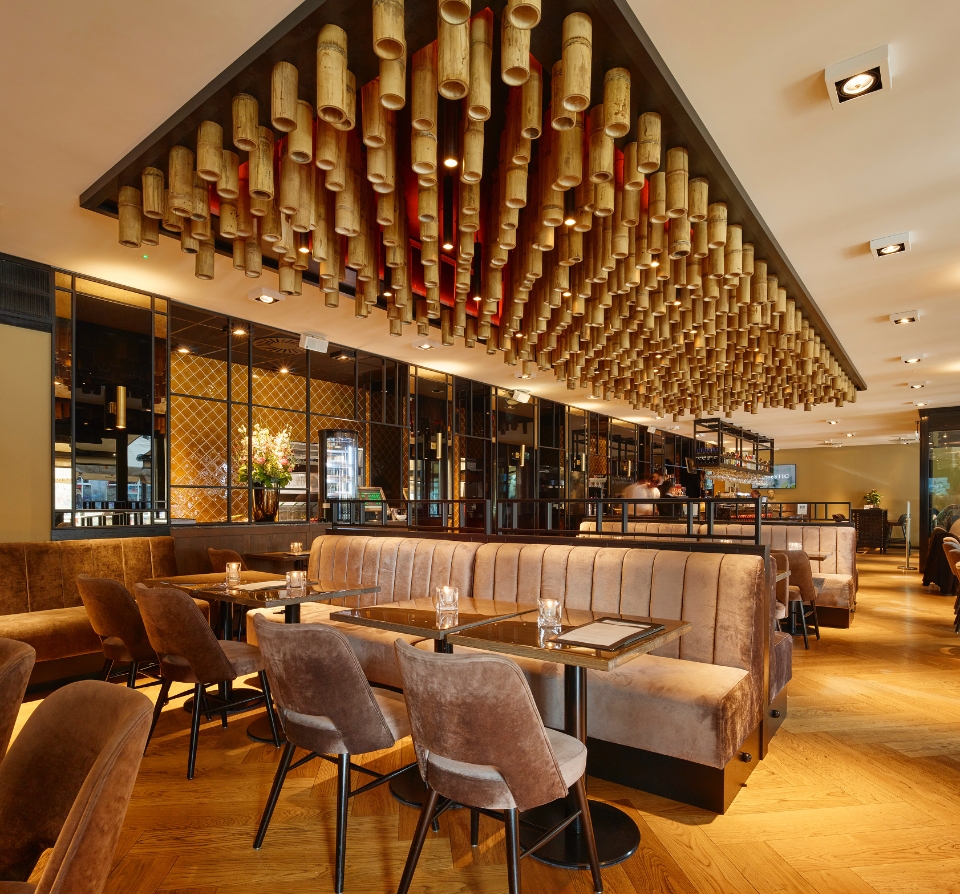 Food / Menu
Our menu showcases a divers spread of national and international dishes, featuring from elegant dinners to quick snacks. We believe that the food we offer have a distinct flavor all of their own, and part of our secret is the use of locally grown products and daily fresh ingredients. Open for breakfast, lunch or dinner. The possibilities are endless.
Majestic is the perfect retreat for any time of day.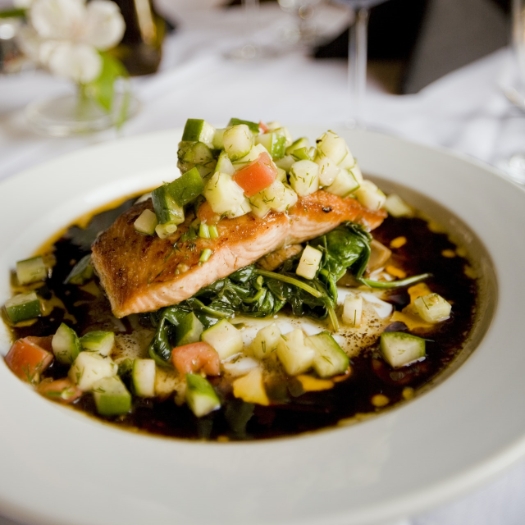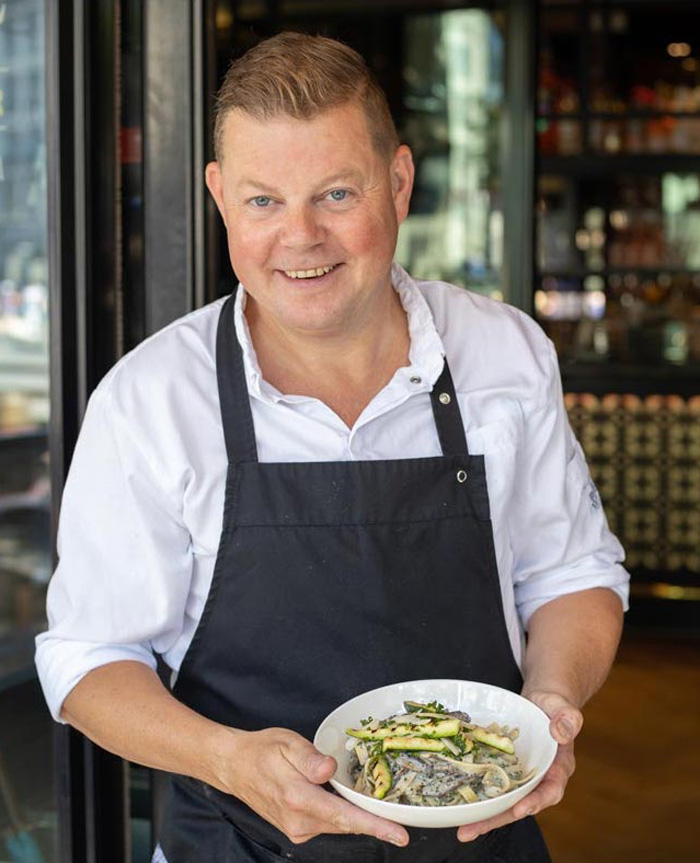 Chef
Executive chef Albert Moorlag and his team, are the secret behind Majestic's outstanding food. Albert found out his passion for cuisine as early as 16 years of age. He has worked at many fine national and international restaurants.
His motto is: 'simple and good' and he always goes that extra mile to provide our guests the best fresh ingredients.